Real-Time QR Code TV Engagement & Attribution with Instant TV Data & Measurement.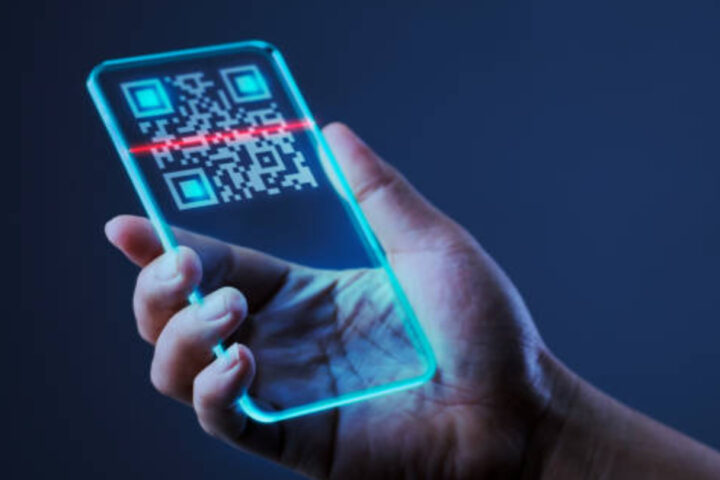 Multiple Engagement Technologies Including QR Code, Text & Voice*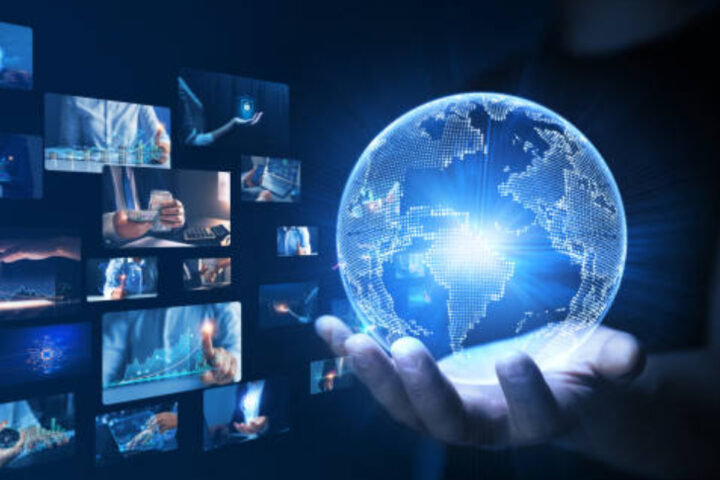 Works Globally across Linear TV, CTV, Streaming, OTT and AVOD platforms
Instant data by ENGAGEMENT & ATTRIBUTION, OFFER, DAYPART, TIME ZONE AND GEO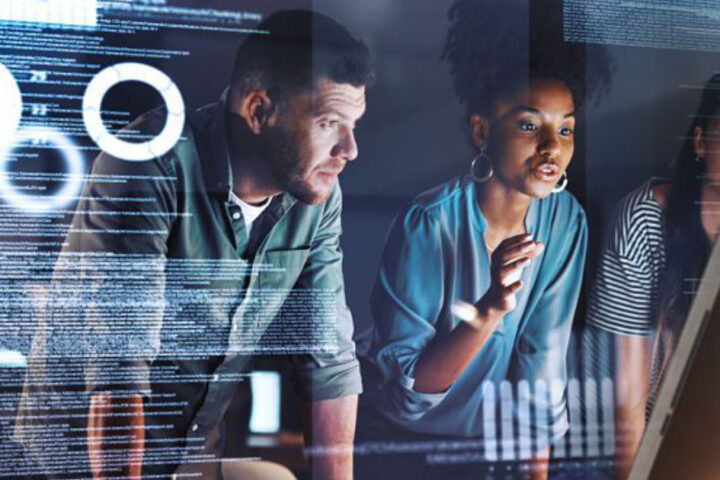 Outsource for TV engagement & attribution, TV overlays, TV data & measurement
All TV Platforms
WiO works across all TV platforms including Linear TV, CTV, OTT, Streaming Services, or AVOD platforms. TV advertisers can use WiO wherever they place their commercial.
Streamlined Process
WiO is a streamlined process which includes campaign management, TV overlay creative, real-time tracking with instant TV data and analytics. We do the work, so you don't have to.
Fast Onboarding
WiO's onboarding is fast and simple. There is no technology integration or set-up required. And audiences can engage with very little effort.
Dynamic QR Codes
WiO's solution can dynamically and quickly scale QR Codes for use with individual media platforms, media properties, GEO locations, or by offer. This allows for detailed, real-time tracking and reporting across the entire campaign.
Dynamic Landing Pages
WiO provides dynamic "Action" landing pages with multiple attributable actions. WiO's proprietary Action landing page creation allows clients to offer multiple attributable actions so the user can select how they want to engage.
TV Overlay Creative
No need to edit your commercial. WiO can provide TV overlay creative including "J" Shape, Lower 3rds, and Bugs and can customize your QR Code design. Our creative services also include commercial duplication to merge unique QR Codes for individual placements.
Global Use
WiO is designed to work globally. Advertisers with a global footprint in TV media can take advantage of WiO's platform combining all engagement & attribution campaigns under one system.
GDPR and TCPA Compliant
WiO is stringent on privacy. We are GDPR and TCPA compliant. The only data we collect is Opt-In Geo and IP information. We do not collect any other PII or share the current data our users who have given their permission for WiO to collect.
Instant TV Data & Measurement
Real-Time Reporting
WiO's tracking and reporting is instant. At any given time, you can enter the WiO dashboard to view engagements, attributable action, by daypart, by geo, by time zone, by product, and by offer.
Engagement & Attribution
WiO instantly tracks viewer engagement by media property, media platform, by product and by product offer.
Multiple Attribution
WiO's can track 18 attributable actions including web visits, purchases, calls, texts, app downloads, coupons, PDF information, save dates, save contacts and watch videos. WiO also tracks attribution to big-box retailers and digital online retailers.
Daypart "Heat Map"
WiO provides a colorized daypart "heat map" that can quickly indicate what day of week and time of day viewers are engaging. The daypart report can be filtered by media property, media platform, and by product and offer.
Viewer Map
WiO provides viewer maps to determine where audiences are engaging from based on Geo. This helps to analyze responses from local media properties.
WiO allows advertisers to immediately create immersive interactive experiences across all media with one solution across Linear TV, CTV, OTT, Streaming and VOD platforms. WiO is a managed solution which means we do all the work. And, there is no integration, and no set-up costs. WiO also provides creative overlay services, and can tag as many commercials as necessary for media properties andnetworks in your campaign.
Adding WiO to your media capabilities provides a needed engagement solution for your TV advertisers. WiO provides your more revenue as a WiO partner, and more detailed data to optimize your media inventory. We are an outsourced solution, so there is no added staffing or technology needed, we do all the work.
WiO was founded with the focus on real-time engagement & attribution and instant data for Television advertisers across every TV platform. Today it's the only industry platform that provides advertisers with a simple solution to implement engagement & attribution TV campaigns on a mass scale and provides TV advertisers the data to optimize camping quickly.